Welcome!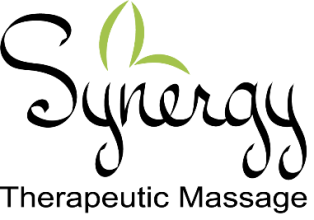 EGift Cards are now available!
Click the link below to the Square site to purchase e gift cards:
Synergy Therapeutic Massage E Gift Cards
Kelly Weisensel - LMT, CPT, BA is located within Lattimore Physical Therapy North Greece at 515 Long Pond Rd. Rochester, NY 14612.
Kelly is a Licensed Massage Therapist specializing in therapeutic (medical) massage (which includes deep tissue techniques, trigger point therapy and myo facial scraping). By focusing her therapy on each client's individual needs, Kelly helps them to manage their pain, recover from injury, prepare for their next athletic competition or just help the stress from a long work week to melt away.
Kelly is a Certified Personal Trainer. This additional skill set allows Kelly to provide patients additional care that other massage therapists cannot, specifically, specialized physical assessments and strengthening exercises that will contribute to recovery.
Kelly is a faculty member at Onondaga School of Therapeutic Massage specializing in "treatments" (medical massage and treatment of orthopedic conditions).
Kelly partners with Lattimore Physical Therapy. For Lattimore patients who may benefit from therapeutic massage, the patient's physical therapist may collaborate with Kelly to ensure the absolute best care and quickest recovery.